2022/2023
             CONCERT SEASON
Further information and details about HMS concerts for the 2022/23 season is on the Concerts page. There are five concerts in the season. Booking will open at the beginning of September:
October Sat. 8        Pavri Trio     Piano, Cello and Clarinet
November Sat. 26   Iyad Sughayer   piano
January Sat. 7          Hattie McGregor and Finlay Hay  Cello and Guitar              February Sat. 4       Ensemble Renard wind quintet  ( Tunnell Trust )                      March Sat. 11          Ceruleo    Early Music Quintet
For details, visit the Concerts page.
Ticket booking for Season 2022/23 from beginning of September.
Helensburgh Music Society gratefully acknowledges support from: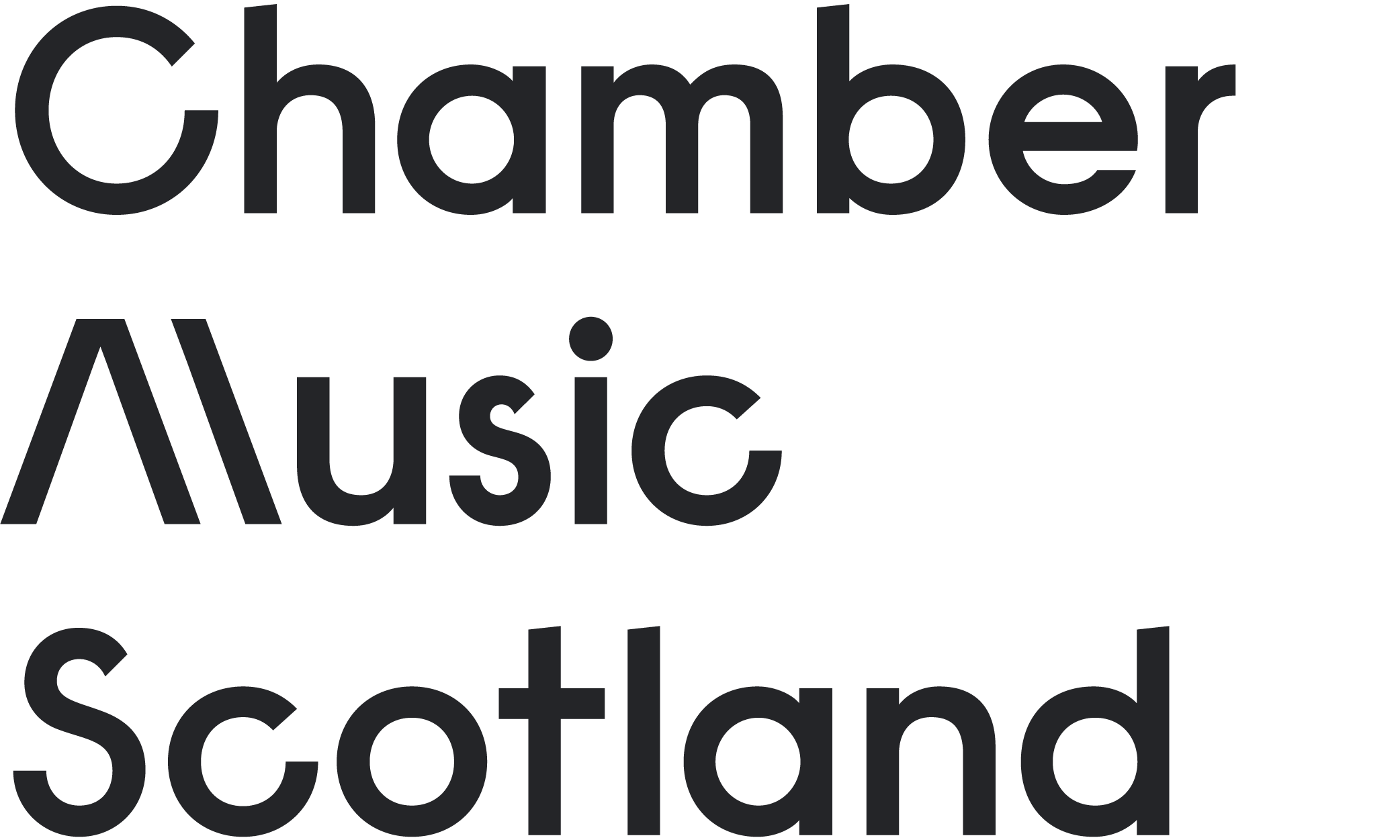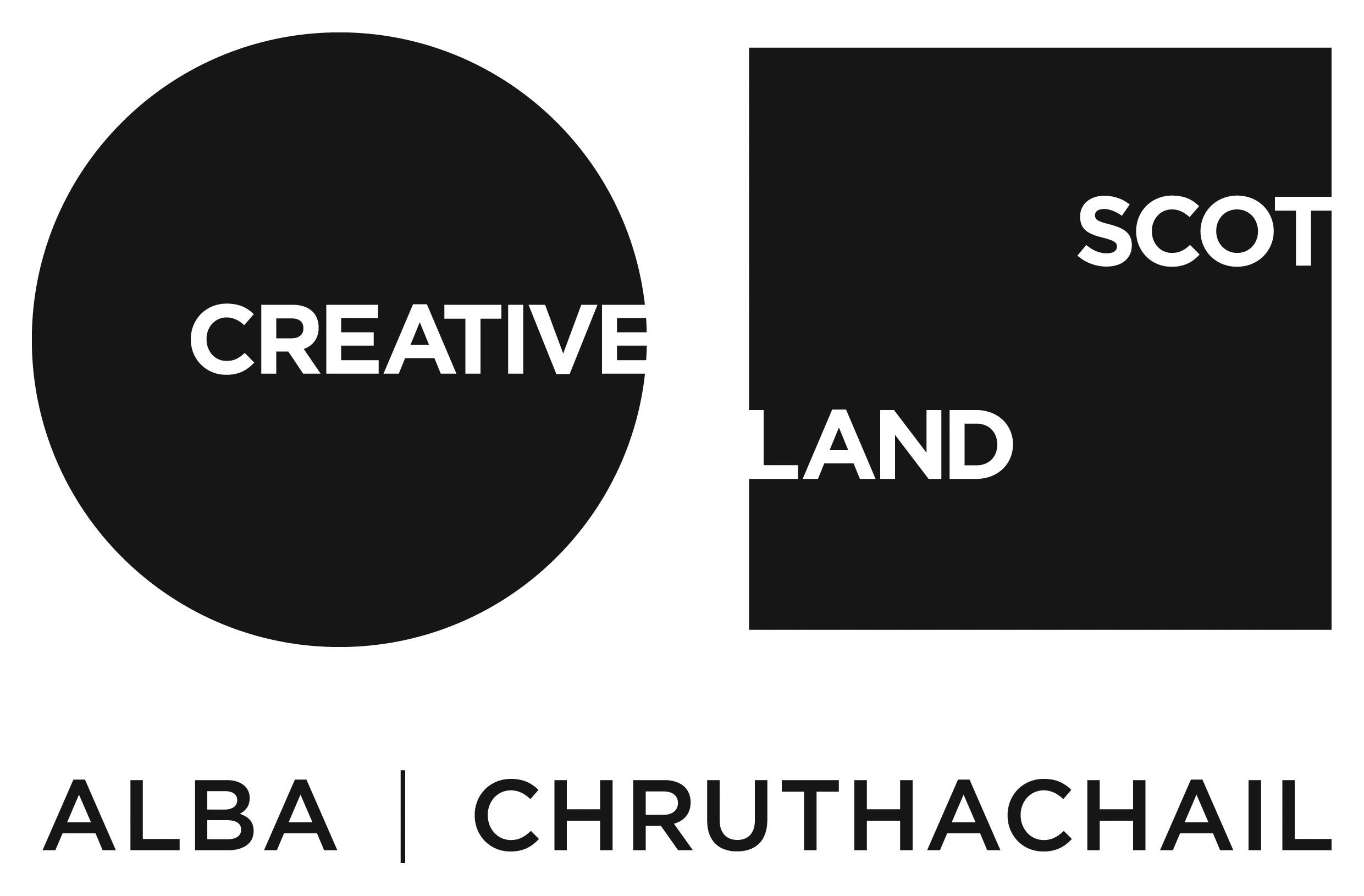 Chamber Music Scotland supports and co-ordinates the network of voluntary music promoters in Scotland. Chamber Music Scotland is supported by Creative Scotland. 
"Each year, over 400 performances take place within the network of music clubs, music societies, arts guilds and other organisations in all parts of Scotland. This network of voluntary promoters is the most important outlet for classical chamber music in Scotland and serves audiences of a variety of sizes within local communities. By working with this network of promoters, and encouraging new promoters, Chamber Music Scotland seeks to maintain a platform for musicians of all nationalities and provide audiences with the opportunity to hear live music performances of the highest standard within their own locality. " (Dundee Music Society)
For further information visit chambermusicscotland.com
Ensemble Renard is sponsored by the Tunnell Trust 

 
"Creating Performing & Learning Opportunities for Talented Young Musicians.
Supporting 54 amazing Scottish Music Club Concerts in 2022/2023"